I'm VERY opposed to a count-down to summer in my classroom. In fact, I even put a plea in my newsletter to parents in an effort to squelch the uprising of first-grade fever. I said something about "the limited moments available for learning opportunities". On a personal note.... I"M SCREAMIN' IT FROM THE ROOF TOPS! We have about 5 weeks left which has me in a bit of a panic, but also looking forward to regrouping and spending time with my own children. I love a a good list (and love to check them items off even more!). I'm joining in with a few of my favorite bloggers for some fun (and distraction from panic):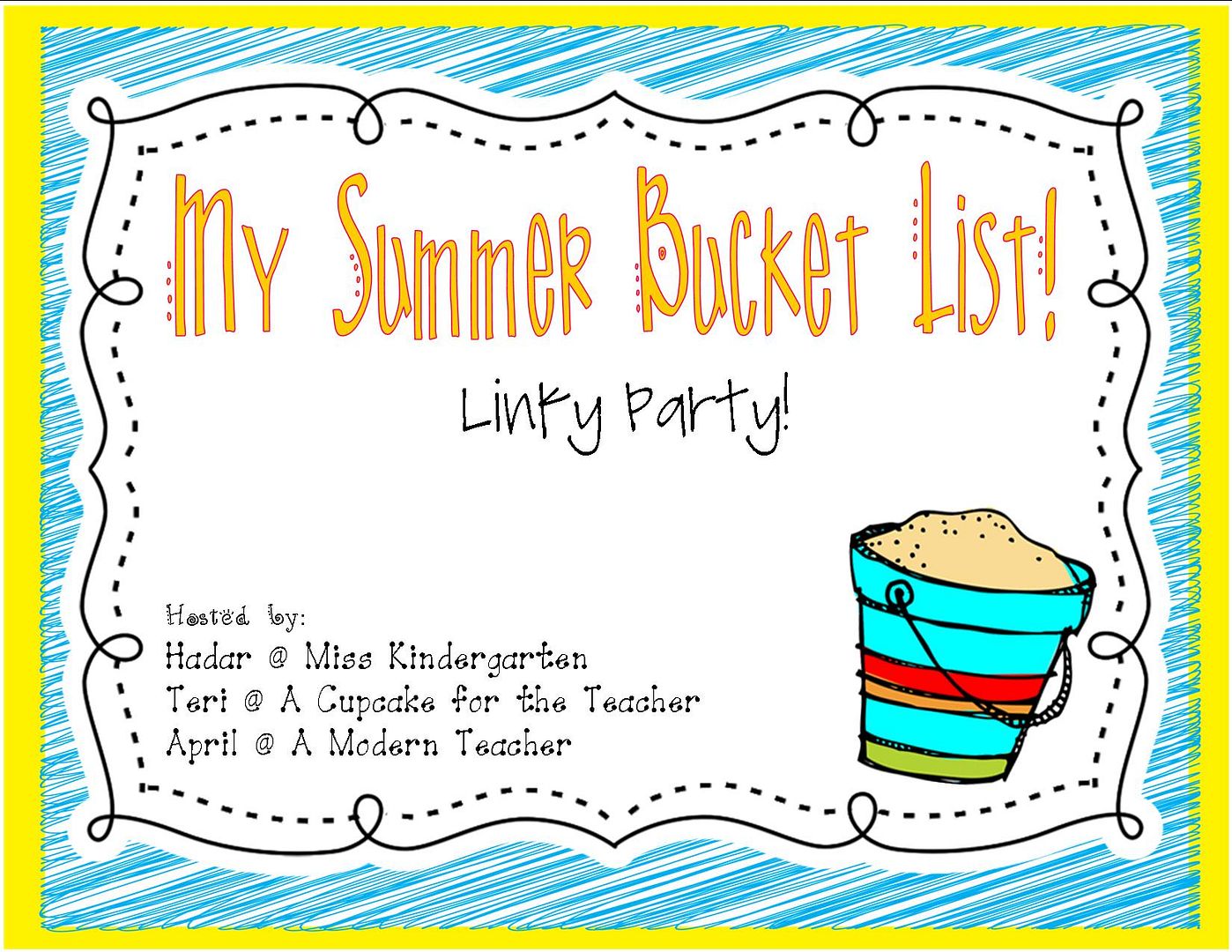 Here are some off the top of my head:
I don't have to move my classroom this summer (first time in 4 years!), so I have a few projects in mind. I REALLY want to fancy up the file cabinet in the back of the room. Here is my inspiration:
link to info
I have an ugly potion of a brick wall that I need to do something with... maybe this will help.
We already have a vacation planned to Tawas, MI. We go every year and stay in a sweet little cabin right on the bay. My boys and I go for a week with my parents (gotta love when grandma and grandpa insist on taking care of the kids!). The mister joins us on the weekends. Here is where I plan to read a bunch of mind-candy books:
We haven't been to the Detroit Institute of Arts in a few years, and I'd like to take the boys now that they are older and can appreciate more than the restaurant and gift shop.
I need more space for books (even though I'm obsessed with my Kindle Fire, I still crave the smell of new books). We are hoping to re-do our family room. Here's the inspirartion:
I'm sure more will come up (like a getaway with the mister without the kids!), but it's a good start :)